Event Information:
​The 44th Annual USA/Canada Lions Leadership Forum in Louisville will offer a unique style as we move forward in our endeavor to create better leaders and educate you on building leadership within your multiple, district and club membership.
We will feature over 70 seminars in 2 and 1/2 days that will give you insight and guidelines to develop your growth as a leader.
Winning Ways…You will be educated with leadership tips that will personally make you a great leader. And you will be given insight on how to create new members for your clubs in the art of speaking the right language to any age group.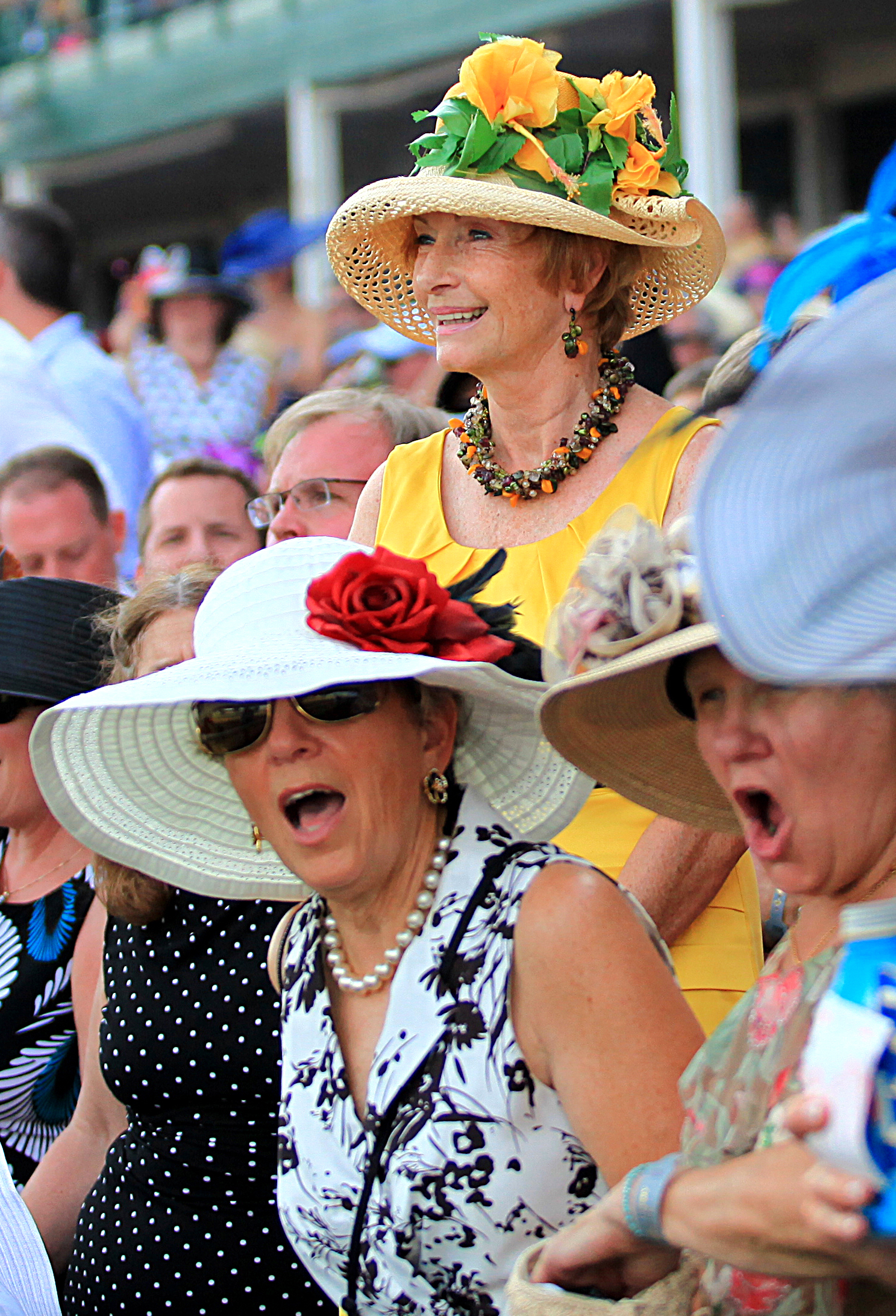 Thursday Evening Opening Banquet
It's a fun time welcome to Louisville featuring "Hat Night" and a Live Rock Band for dancing including a dance floor!
It's high energy and classic entertainment for great leaders like you
Katherine Greenland
Katherine Greenland is Founder and Principal at Greenland Consulting LLC, a consulting agency dedicated to synergistic solutions for a world in transition. She speaks internationally on topics of inclusion & diversity, millennial mindset, women's empowerment and transformational leadership. A cultural innovator and inclusion strategist, Katherine activates organizations and empowers communities.
Saturday Lunch
1st International Vice President Doug Alexander

Presentation title: TBD
Saturday Evening
Striker Corbin
As a motivational speaker, certified hypnotist*, and success coach, Striker Corbin focuses on personal development. Optimistic, passionate, motivated individuals enjoy each day and contribute to the direction, success, and ultimately the prosperity of their family and/or business. Mr. Corbin stimulates self-improvements through the use of humor, presentations, life coaching, and hypnosis.
Striker has appeared on NEWS12 Long Island and the WBLI Morning Show. As the chosen EXPERT for LongIsland.com and the author of THE CODE: 49 Rules for Living A Happy Life, Striker conveys the strategies for success and the methodology to turn success into a habit.
Click Here for Louisville Convention Floor Plan