General Chair Randy Heitmann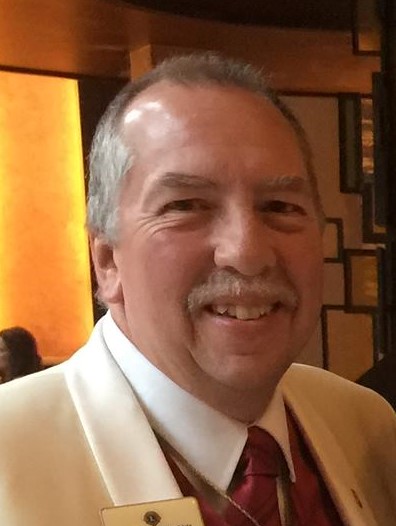 Randy L. Heitmann
Past International Director
Randy L Heitmann, of Cambridge, Nebraska, USA, was elected to serve a two-year term, a a director in The International Association of Lions Clubs at the 86th International Convention, held in Denver, Colorado, USA June 30-July 4, 2003.
Past Director Heitmann is the owner of Heitmann Tax Services, a taxation and accounting business.
A member of the Cambridge Lions Club since 1986, Past Director Heitmann has held many offices within the association, including club president, zone chairperson, district governor, council chairperson and long range planning chairperson. In addition, he has held several positions in the Nebraska Lions Foundation, the Multiple District 38 and the USA/Canada Lions Leadership Forum.
In recognition of his service to the association he has received numerous awards, including the 100% District Governor's Award, the LCIF Certificate of Appreciation, the International President's Certificate of Appreciation, numerous International President's Leadership Awards, numerous International President's Awards and  the Ambassador of Good Will Award, the highest honor the association grants its members. He is also a Progressive Melvin Jones Fellow, a Nebraska Lions Foundation Dennis Hull Fellow and has had 32 years of perfect attendance.
In addition to his Lion activities, Past Director Heitmann is active in numerous professional and community organizations including the Economic Development Board in Cambridge. In the past the served as chairperson of the Cambridge Chamber of Commerce and in numerous position for the First Congregational United Church of Christ.
Past Director Heitmann and his wife, Kathy also a Lion and a Progressive Melvin Jones Fellow, have three children, all of whom are Lions and Melvin Jones Fellows, two sons-in-law and five grandchildren.