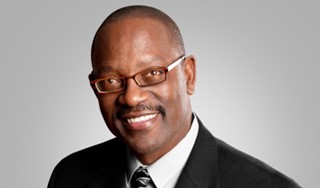 Thursday evening
Floyd Smith, San Diego's living legend will join attendees to share his music and tell his Lion's story. Mr. Smith is known as a pillar of the community as well as a quadruple threat, being a singer/songwriter, entrepreneur, mentor, and philanthropist
Friday Lunch
Donna Hartley
Is a storyteller who inspires, energizes and entertains. She delivers an inspirational message with a twist of humor and a bit of drama. At Friday's lunch Donna will share her story of survival. Learn how to be a survivor, too!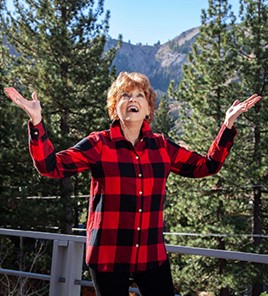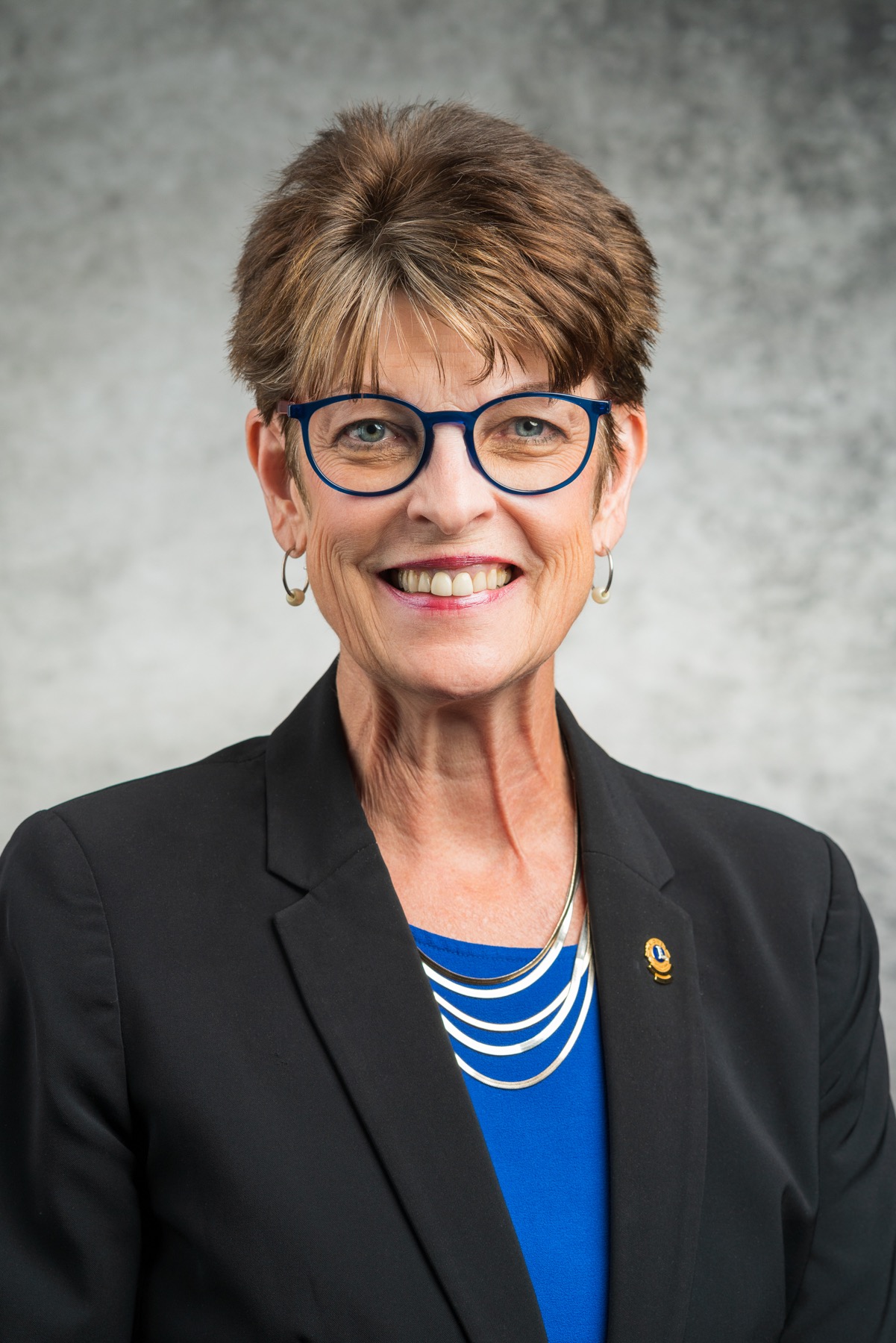 Saturday's lunch,
2023-24 Lions Clubs International President Dr. Patti Hill will share her vision as the leader of the greatest service organization in the world. Every Lion can have an impact!
Saturday EVENING
Striker Corbin
Striker Corbin will close out the forum on Saturday evening. As a motivational speaker, certified hypnotist*, and success coach, Striker Corbin focuses on personal development. He uses humor to stimulate self-improvement.