Honorary Chair Dr. Patti Hill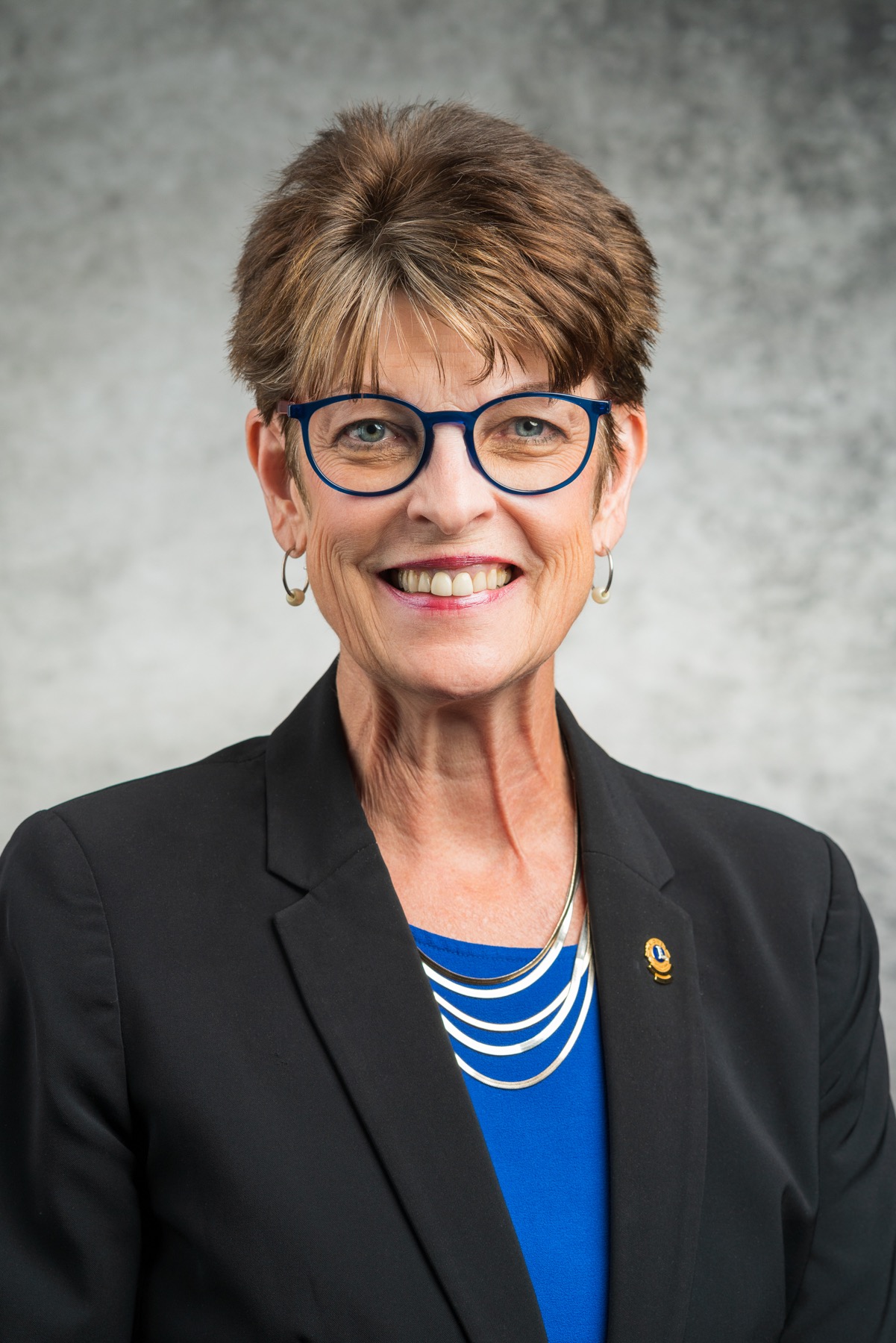 Honorary Chair Person
The 2023 Honorary Chair for the USA Canada Lions Leadership Forum 2023 is incoming president Dr Patti Hill. Lion Dr Patti has served not only as a presenter, moderator and facilitator at several previous Forums, but has also been part of the Forum Planning Committee numerous times.
'Leadership is key to everything we do in our association and leadership is key to sustaining and growing our service in our communities.'
Honorary Chairperson Hill invites Lions and Leos to join us at the USA Canada Lions Leadership Forum in Reno Nevada in September 21-23, 2023.
As Dr Hill has said, 'This Forum offers something for everyone.'