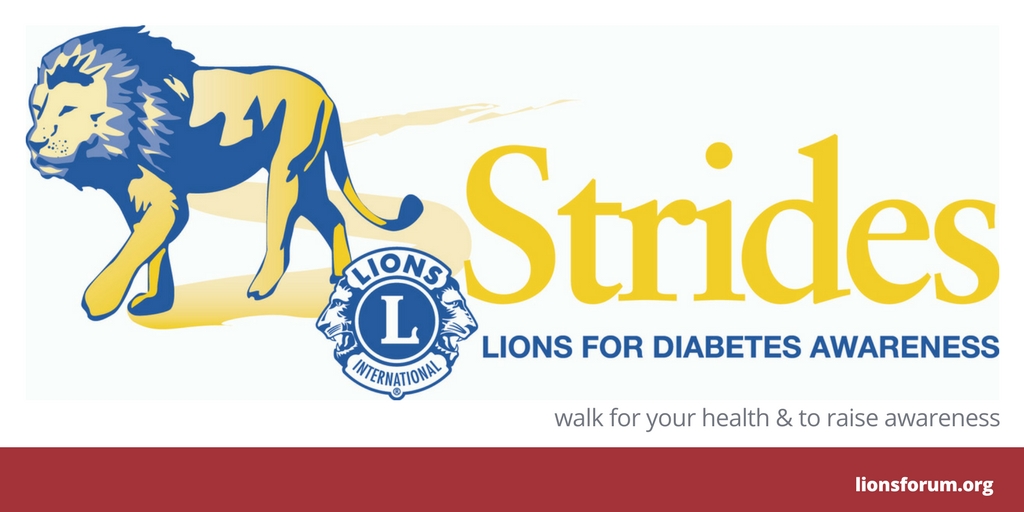 Our 5th annual Strides Walk always begins with the t-shirt distribution.  The 1 mile walk will begin at 11:30am and at the end will receive their box lunch. The Forum has lined up activities designed to provide information on diabetes and ideas on how to implement diabetes in your club or district's service framework.
Here's your opportunity to learn what diabetes is, how it is treated, how people with this illness are impacted and what you can do to help them live healthier, happier and more productive lives.
Here are some pictures of previous Strides Walk.  Plan to walk the course to raise and help raise awareness about Diabetes in Spokane. For $25, participants who register by 8/10 will receive a free t-shirt and box lunch.
[et_pb_nextend_smart_slider_3 _builder_version="3.23.1″ slider="7″ /]