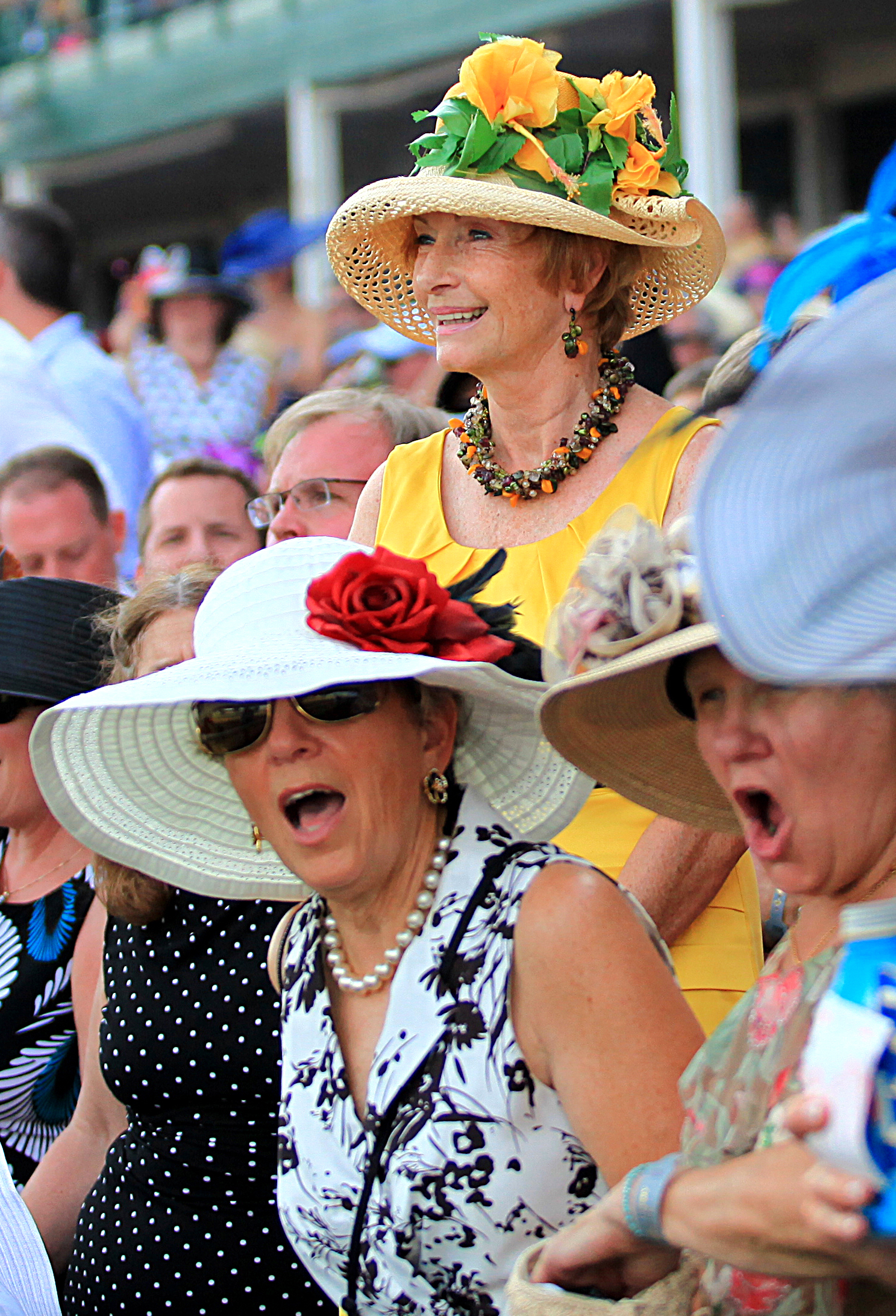 Thursday Evening Opening Banquet
It's a fun time welcome to Louisville featuring "Hat Night" and a Live Rock Band for dancing including a dance floor!
It's high energy and classic entertainment for great leaders like you!
FRIDAY LUNCH
Katherine Greenland
Katherine Greenland
a cultural innovator and inclusion strategist with over 20 years of experience as a public speaker, team builder and advisor.
She speaks to businesses, non profits and universities on millennial mindset, diversity and inclusion, women's empowerment and transformation leadership.
Her expertise will help you engage your community, build team work and maximize impact with synergistic solutions.
Saturday Lunch
International President Dr. Jung-Yul choi

Presentation title: TBD
 Saturday Evening
Striker Corbin
As a motivational speaker, certified hypnotist*, and success coach, Striker Corbin focuses on personal development. Optimistic, passionate, motivated individuals enjoy each day and contribute to the direction, success, and ultimately the prosperity of their family and/or business. Mr. Corbin stimulates self-improvements through the use of humor, presentations, life coaching, and hypnosis.
Striker has appeared on NEWS12 Long Island and the WBLI Morning Show. As the chosen EXPERT for LongIsland.com and the author of THE CODE: 49 Rules for Living A Happy Life, Striker conveys the strategies for success and the methodology to turn success into
a habit.